Jumping Into The Future
Join The Friends of the Gibsonville Public Library
The Friends of the Gibsonville Public Library is a nonprofit organization focused on supporting local library services here in Gibsonville. Click the JOIN button to access the pdf document to print. If you have any questions please click on Contact Us.
Planning for a new community library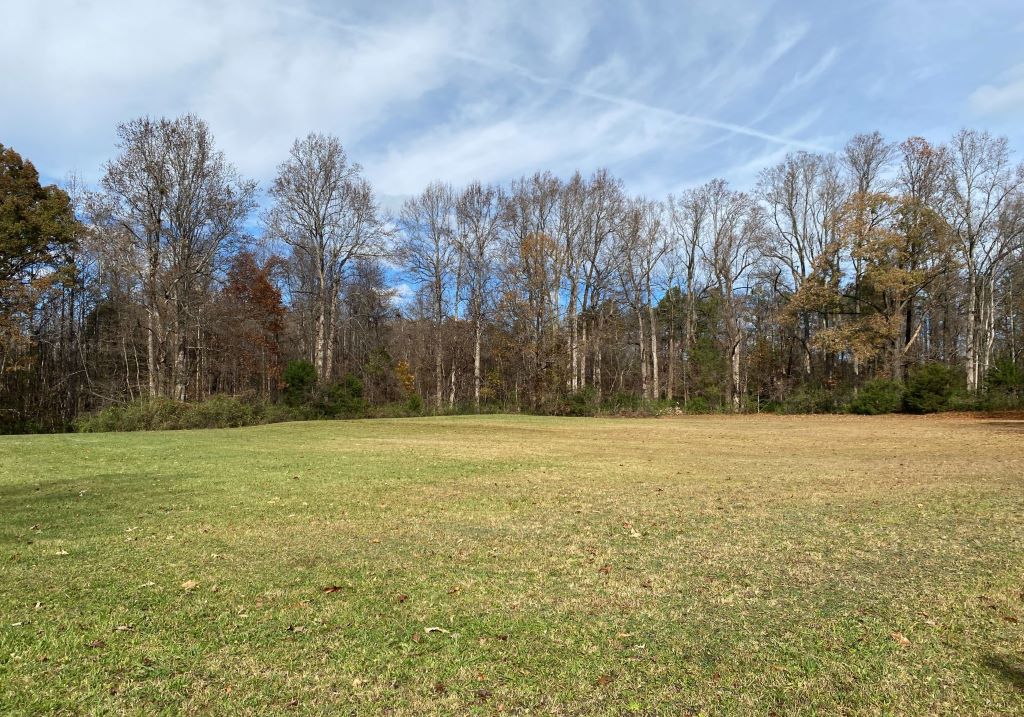 In December 2021, the Town of Gibsonville purchased approximately 5 acres of land at 502 – 564 Minneola Street (behind the Gibsonville Community Center) with the intent of building a new library that can better serve all of Gibsonville's residents.
In the summer of 2022, the Gibsonville Public Library secured a grant from the State Library of North Carolina to conduct a consultant-led planning project to gather community input that will be used in the planning and design of the new library facility. Community input was collected through an online survey and multiple in-person public meetings.
The final document that pulls together all of this community input, survey data, and professional recommendations was presented to town leadership on November 7, 2022 and is available here.
The Town of Gibsonville began the RFQ process in October 2022, requesting letters of interest and statements of qualifications for the design of a new Library. The deadline is November 14th, 2022 at 3pm. Please see this link for details and proposal requirements.
What's Happening?
Calling all artists! The Friends of the Library and Frozen Pines Tattoo would love to have you share your talents with us. Reserve your space today with a small donation of $10. Donation includes a 4'x6′ sidewalk space for your masterpiece, PLUS sidewalk chalk is included courtesy of Frozen Pines Tattoo. Artists are welcome to…

The votes are in for our Friends of the Gibsonville Public Library frog naming month. Our mascots will be known as Gibbi and Webster. Check back to see what Gibbi and Webster have been doing around town to spread the word about our wonderful library.
---
Friends of the Library Board
Beth Meyers (President)
open (Vice President)
Donna Shelton (Treasurer)
Sandra Smith (Secretary)
Thania Orellana
Cassie Hall
Mission Statement
To encourage appreciation, understanding, enjoyment and public use of the educational and cultural facilities at the library and to cooperate with other groups to improve the cultural activities of the community.
---